---
Kindergarten: Katie Beem
kbeem@stthomasbedford.com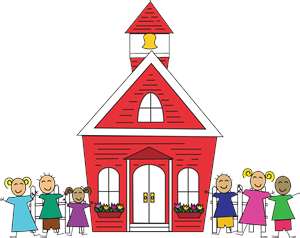 Kindergarten is an exciting and challenging time in a child's life. For many Kindergarteners, this class is their first time away from home for a full day. We try to instill a love of life long learning in all students; a philosophy that we live as well as advocate through compassion, discovery, and social, academic, and emotional growth facilitation.

St. Thomas Kindergarten curriculum is a holistic approach to the learning process and is founded on National Common Core and Diocesan Education standards. Students are kept very busy with rigorous language arts and math concepts, science and social studies exploration, and religious education.

Additionally the children will have special area classes including art, music, physical education, guidance, and library each week. Each day in Mrs. Beem's Kindergarten class is an adventure that is embarked upon with enthusiasm and energy!


Our Kindergarten Resources

---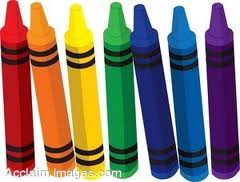 What is Happening in Kindergarten

---

Week of October 7th




Sight Words
but
see
to
was
the